Meet Jen!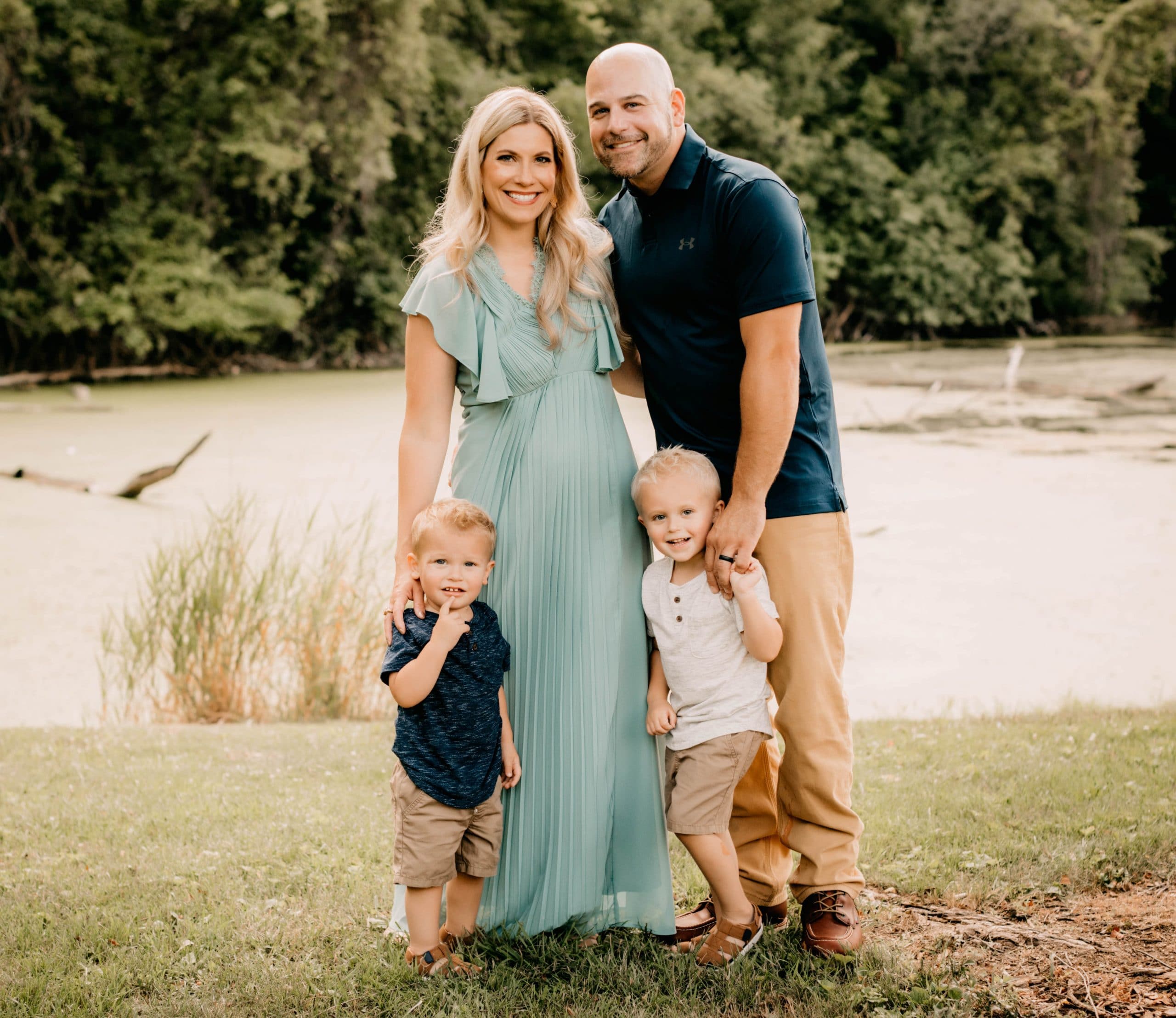 Jen is our Treatment Coordinator at Aten Orthodontics. She is a Craig High School graduate and then went on to study at the University of Rock County. Jen also graduated from the Professional Institute of Dental Assisting and has been in the dental field for over 12 years giving her the ability to be multifaceted in her job duties around the office. Jen and her husband Seth both grew up in Janesville and are now raising their two sons here.  They regularly enjoy all the parks and trails that this community has to offer.
 "I am passionate about meeting new people and making those lasting connections.  My wish is to inspire the people I meet within this practice to smile back at me confidently.  It makes me happy to see beautiful smiles."
Meet Erica!
Erica will be right by Dr. Aten's side as an amazing chairside clinician! She will help start your orthodontic treatment and be with you every step of the way for any questions you might have.  She graduated from Milton High School and attended the Professional Institute of Dental Assisting.  She began working as an orthodontic assistant immediately after completing her program and has stuck with it every since, with a small break to start raising her family!  Erica married her high school sweetheart, Chad, then had their daughter, Taytum and son, Trevor.  Their family stays busy helping with Taytum's 4-H animal projects and taking Trevor to all his baseball practices and games. Erica enjoys a little bit of everything from reading, watching a good TV series to kayaking, gardening, snowmobiling, ice fishing and photography.
    "Orthodontics has always held a special place in my heart. While going through treatment when I was younger, the process fascinated me. Watching as my smile changed and knowing the confidence it gave me made me want to be a part of helping others feel the same way. I've been fortunate enough to be one of the lucky few who love going to work everyday and still get excited seeing what a difference a smile can make in someone's life!"
Meet Emma!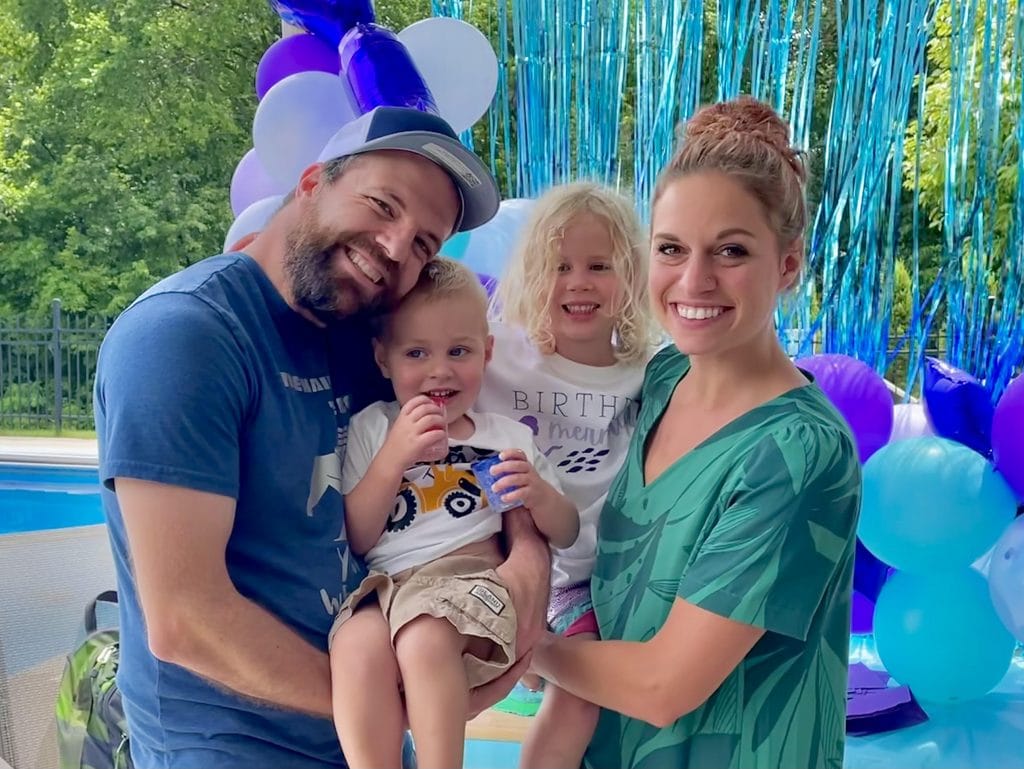 Emma will greet you at our front desk when you visit our office and is here to help with all aspects of your patient experience! After graduating from Craig High School in Janesville, she went on to attend UW-Whitewater, where she received her degrees in sociology and social work. Prior to joining us, Emma was a stay-at-home-mom for over four years, and she is excited and ready to get back into the traditional work place! Emma and her husband, Jared, are raising their two children in the Janesville area. In their free-time, they can be found enjoying the outdoors, hiking, traveling, watching Disney movies, and/or hanging out with friends and family!
      "I am
truly grateful for the opportunity to be a part of each and every patient's orthodontic journey, and the Aten Orthodontics team!"